This site is meant to share thoughts
and ideas for the health of mind,body and spirit;
explore the realm of spirituality;
reach out to the angels and the Higher Self;
read about the insights and wisdom of Tarot.


The Golden Cup

Especially for you,
a cup of inspiration,
a scoop of wisdom,
a dish of insights,
a dash of humor,
a pinch of reality.

B.MOSS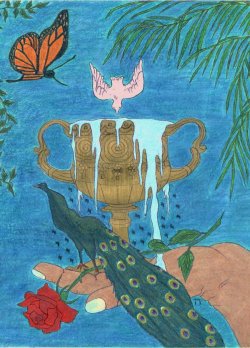 photo courtesy of Lindmara
..any beauty the world has
..any desire will easily be yours
..as you live deeper in the heart
..the mirror gets clearer and clearer...RUMI


AMBER ALERT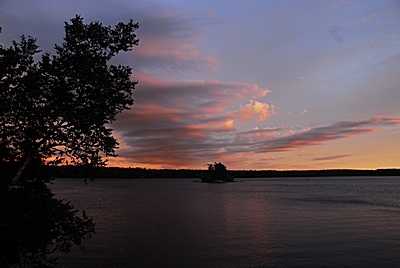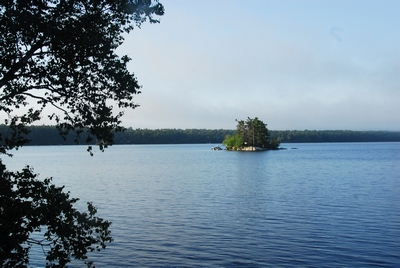 INDEX
Articles 2013
How Negative or Positive Energy Impacts your Life
In the Dark Recesses of the Mind
Historical Budapest
Astronomical Clock of Prague
We Came, We Saw and We Were Conquered -Vienna
We Came, We Saw, We Were Conquered
Nostalgia
Spiritual Currency
Life with Tarot
Tarot Day in Canada
Petals of Tears in my Garden
Goodbye, Sis
The Seven Essene Mirrors
The Spiritual Energy of Sacred Geometry
The Mystery and Wonder of Sacred Geometry
Loneliness
Articles 2012

The Mysterious Realm of Dreams
Moon Cycles and Its Energies
Moon Phases and Calendar
Tarot Devil Card -Kiss of Judas
The Third Eye
There is a River A Poem
Solstice December 21,2012 A Portal Opens
The Invisible World Around Us
Express Yourself Through the Throat Chakra
Personal Will and the Solar Chakra
Silent Tears
Oh Heart, Dear Heart
The Power of the Heart
The Dawn of Digital Era
Beyond the Gates of Death
Hunt for Witches in Medieval Era
Eric-in Quiet Memory
Memories Can Isolate You
One Sided Love How to Avoid It
Soliloquy

The Perils of Self Sabotage

Welcome to the gardening site of Golden Cup Cafe. This section is dedicated to all who have a passion for gardening.Join me.


A Bonnie Garden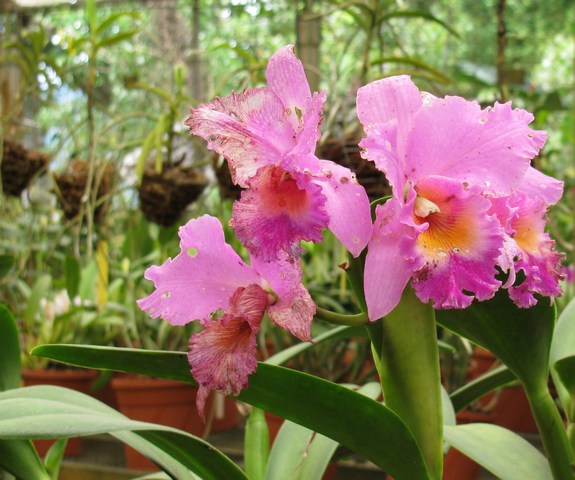 .. there is so much to be grateful for each day.

A Tribute to Eric
Eric, In Memory
Helpful sites of interest:

Check out articles on Article Archive