Email Me

graphics by:
I M A G E S
Nature's Canvas

Beauty and Innocense
My great niece Milly,
amidst a field of
daffodils.Nature blends
beauty and innocense.
Taken in London, England.



Fresh snow on trees make
a perfect picture of the
beauty winter creates.
Calm and serene lake. Soon it will be frozen.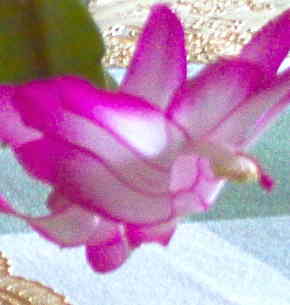 The delicate and fragile beauty of a Christmas Cactus.

Bonnie 2 The Scenic Route Zee's Page