Amateur Landscape Artist
The rewards of gardening are immeasurable.It is a lot of work and takes a lot time. To keep a garden attractive and a beauty to behold and enjoy, demands time and patience. It also means a lot of planning, a flexible budget and using one's imagination.
I had this bright idea of landscaping the driveway which is beside the septic bed. Herein are the efforts of an amateur landscape artist.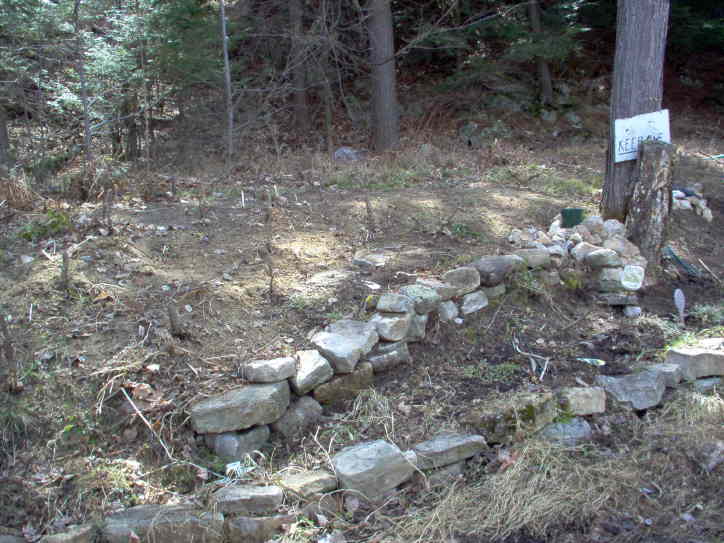 This eyesore is what greets you at the entrance. It was overgrown with lillies which had to be dug up.
Year 1 05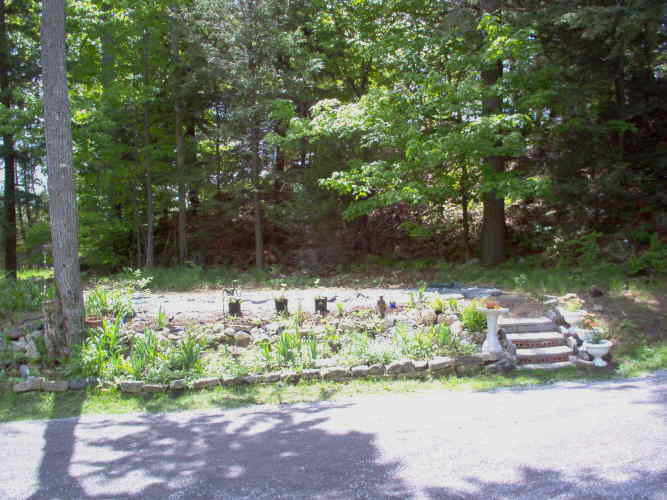 Year 2 06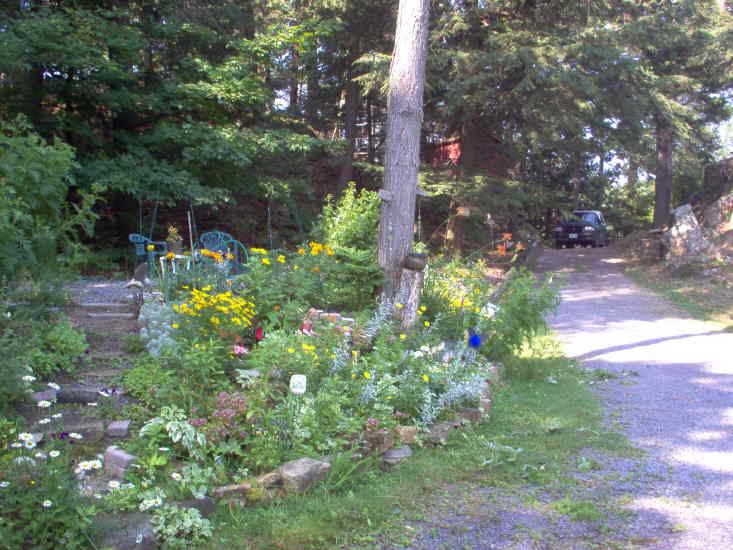 What a transformation into the second year! This is a five year project.The first year- all I wanted was to have lots of blooms. It was haphazard gardening- but it was OK.
Second year into my project: I tackled the upper level, which I call my park.
Before: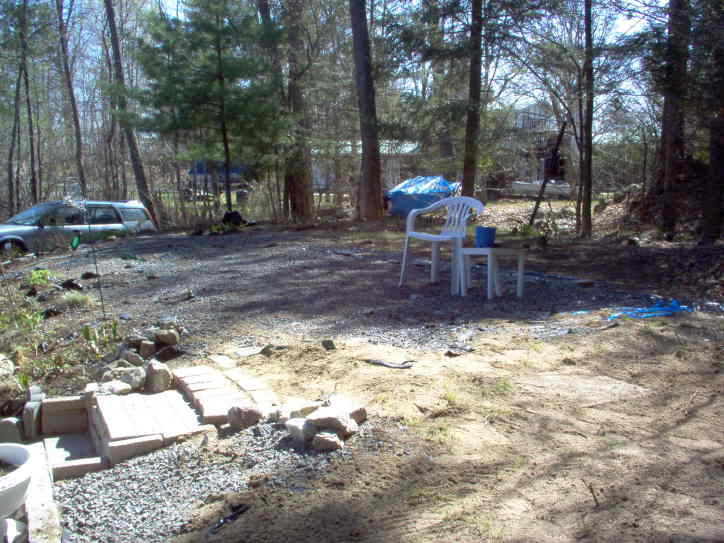 After:July 06



Article Archive
A Bonnie Garden